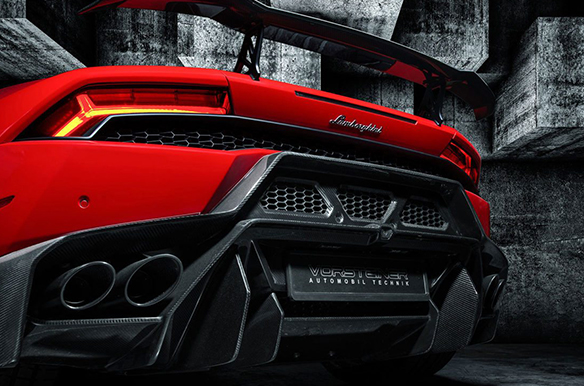 深圳市佰悦汽车用品有限公司
深圳市佰悦汽车用品有限公司是一家集进口,代理,批发,销售的B2B汽车用品公司。主营世界知名品牌的改装汽车用品,例如Work wheels,Rays,Vorsteiner, Brembo, Akrapovic等。产品覆盖轮毂,排气,制动系统等。公司严格把握经销产品的质量与渠道。本着以诚信、负责、服务好每一位客户的心态为原则,为商户提供更多更好的产品与服务。

ShenZhen BaiYue Autopart Co., Ltd (BY Autopart) is a business to business(B2B) based comapany that supplies autoparts. We supply world's leading brands in both OE and aftermarket, such as Work wheels, Rays, Vorsteiner, Brembo, Akrapovic,etc. Products cover alloy wheels, exhaust pipes, braking systems, etc..
We have strict control of the products' quality that we offer and sources .
In good faith, responsible, good service for each customer as the principle, to provide customers with more and better products and services.